About Canada Bay Greens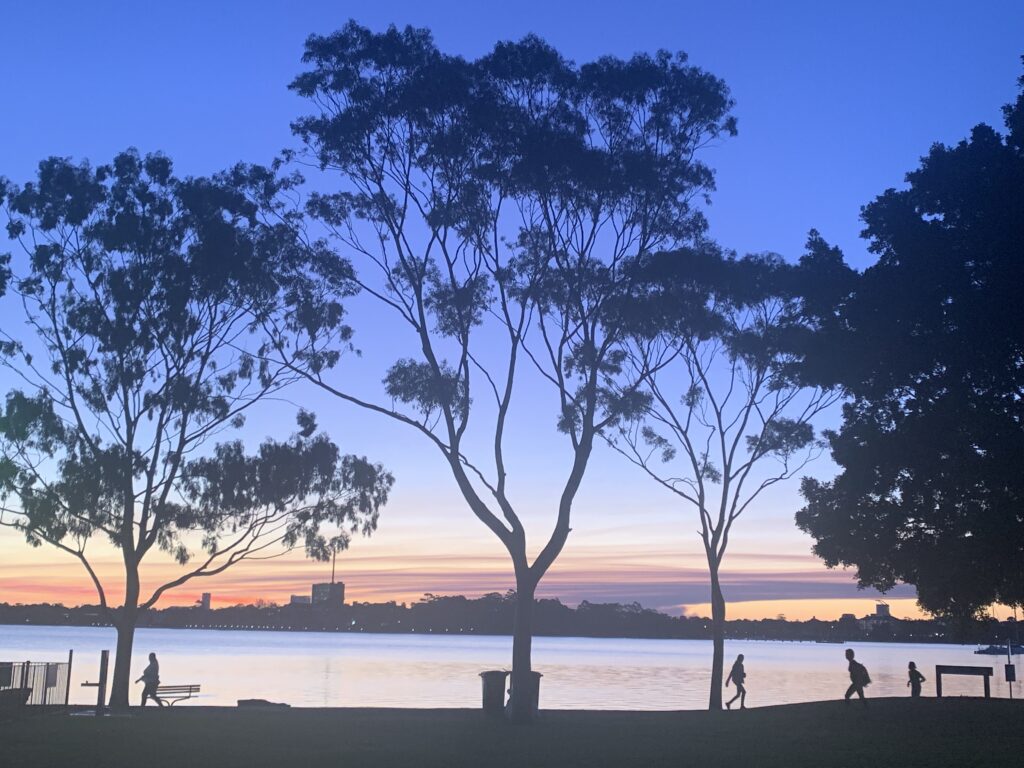 Canada Bay Greens are a group of people who have a positive vision for a sustainable and fair society and motivated by the challenge of climate change to protect our environment. We are an independent Greens local group affiliated with and supporting the policies of Greens NSW, which is affiliated with the Australian Greens.
Greens parties all over the world are guided by four basic principles. The four pillars are:
Environmental sustainability.
Social and economic justice.
Peace and non-violence.
Grassroots democracy.
What we do
We are residents committed to making our local area a great place to live. We have had a Greens councillor on the local council since 1999. Since 2017, Charles Jago has been on Council and has successfully introduced measures to improve housing energy efficiency, declare a climate emergency and halt new gas installations in Council buildings.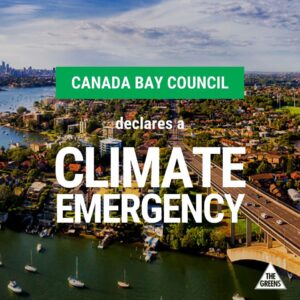 We run candidates and campaigns in the:
Federal seat of Reid: from Drummoyne in the east, to Auburn in the west;
NSW seat of Drummoyne: from Drummoyne in the east, to Rhodes and North Strathfield in the west; and
City of Canada Bay Council, with an area similar to the NSW seat of Drummoyne.
Canada Bay Greens meet monthly via Zoom, with occasional face-to-face meetings.
As active community participants, members regularly attend resident action meetings on key issues.
What you can do
You can choose to become a member (link to Greens NSW membership page).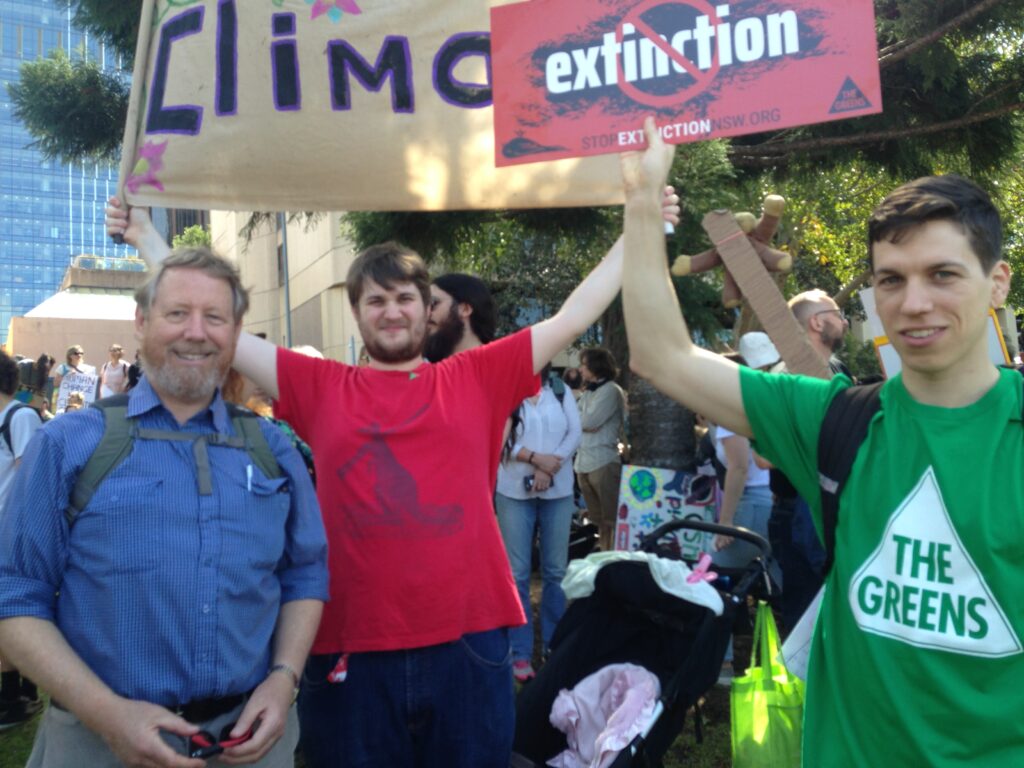 You can become a supporter by volunteering in our election campaigns to increase the number of Greens representatives. Things you can do:
Social media and communications
Letterboxing
Pre-poll handing out
Election day handing out
Donate to support our work
Please use the contact page if you are interested in volunteering with us.
Find out more
About Canada Bay Greens and local issues. [link to new issues landing page]
About Greens NSW: https://greens.org.au/nsw
Australian Greens: https://greens.org.au/
Donate: [Add a link to a new page with dedicated links to GNSW pages for donations to our campaigns for council, NSW election and federal election.]
CBG Facebook: