The Canada Bay Greens support the Greens four key principles:
social and economic justice
environmental sustainability
peace and non-violence, and
grassroots democracy.
We are based in Sydney's Inner West.
We pay our respect to the traditional owners of this land, the Wangal people, and the Aboriginal elders of this country.
The Canada Bay Greens are affiliated with the Greens NSW, covering the local government area of "The City of Canada Bay" in NSW.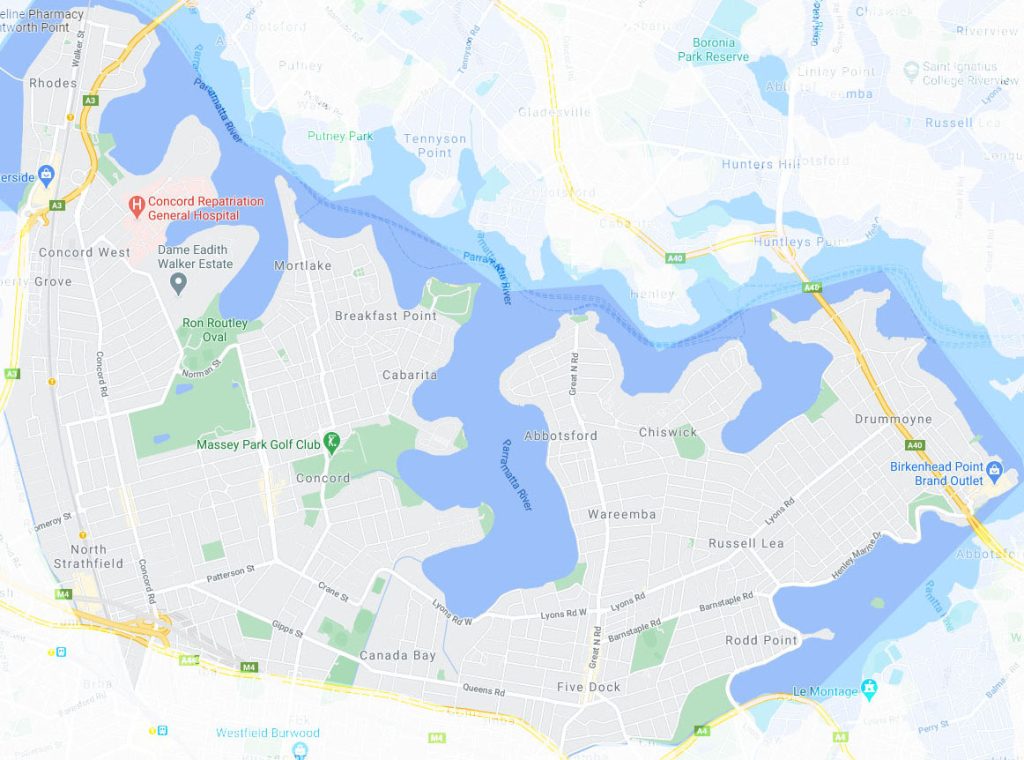 As shown on the map above, this local government area includes the suburbs of Abbotsford, Breakfast Point, Cabarita, Canada Bay, Chiswick, Concord, Concord West, Drummoyne, Five Dock, Liberty Grove, Mortlake, North Strathfield, Rhodes, Rodd Point, Russell Lea, and Wareemba in Sydney's Inner West.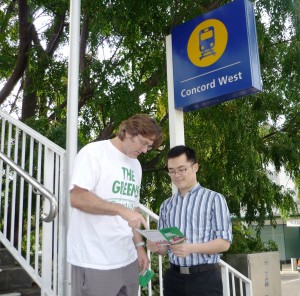 We have responsibility for elections held in these areas, particularly elections for the House of Representatives, New South Wales Legislative Assembly and Local Government. There are over 50 local groups throughout NSW. The Greens NSW are affiliated with the Australian Greens, which is turn is part of the Global Greens network.
Our contact details are here. Why not join us?