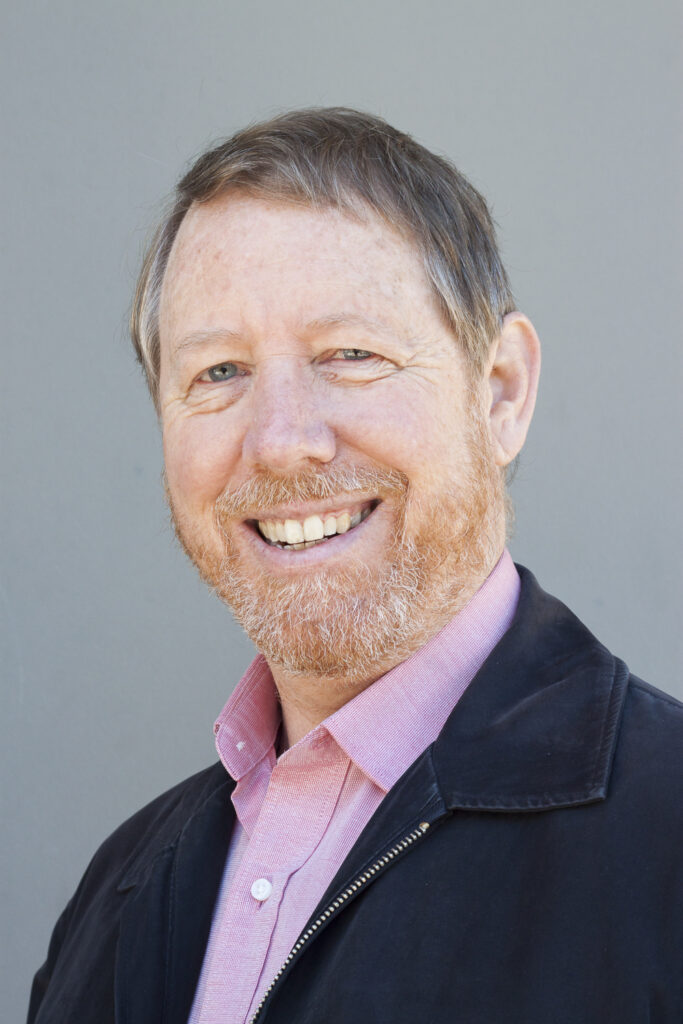 As a councillor since 2017 and former Deputy Mayor of Canada Bay Council, I have focused on practical ways to implement more sustainable council policies.
For example, I have promoted initiatives such as ensuring that new large developments include electric vehicle charging facilities, that new and renovated buildings meet higher building efficiency standards, and that Council move to 100% renewable electricity. I have highlighted issues including overdevelopment and insufficient public high school places.
My prior professional experience includes IT, community development, the energy industry and adult education. Currently, I also teach English in the community as a volunteer.