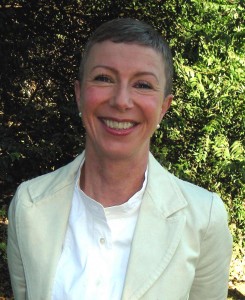 Jacqui was born in England and came to Australia as a young adult.  She is married with three daughters.
Jacqui trained as a TAFE teacher when she arrived in Australia and worked in country TAFE colleges before moving with her family to the Inner West. Jacqui worked as a teacher of ESL before focussing on supporting her children through the HSC and her husband in his engineering consultancy.
Jacqui is a member of the Canada Bay Greens and passionate about the environmental and social values espoused by the Greens and the integrity with which the Greens approach local issues.  Jacqui is an enthusiastic coxswain for the Ancient Mariners, rowing out of Drummoyne Rowing Club, and a regular volunteer for Rowing NSW at regattas around the state.