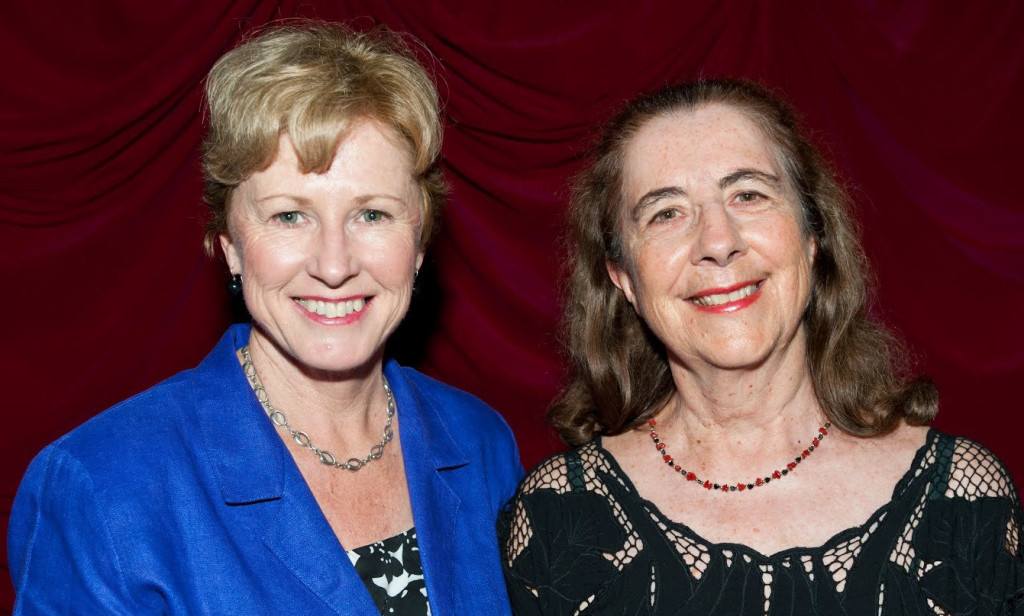 The Greens have announced their candidate for the seat of Reid in the Federal Election due on 14 September this year.
The Greens candidate for Reid is Councillor Pauline Tyrrell, Deputy Mayor of Canada Bay Council, which covers half of the area of the Reid electorate.
Recently in Marrickville, Pauline met with Australian Greens Leader, Christine Milne; NSW Senate candidate, Cate Faehrmann; and other Greens MPs and candidates to prepare for the Federal campaign. (See attached photo).
Pauline Tyrrell is serving her third term as councillor and was also Deputy Mayor from 2002 to 2004. She has advocated for many local improvements including Council's bushcare program, affordable housing and community gardens.
"Because I have been active in the local community, I am very aware of the issues facing the people in the Reid electorate", said Pauline. "Working with The Greens, I have participated in many local campaigns over the years, from Drummoyne to Breakfast Point to Auburn. I have campaigned to improve public transport and cycleways and oppose motorway expansion, which only attracts more cars and adds to air pollution, rather than solving traffic congestion. This is why The Greens now oppose both Labor and Liberal plans for Westconnex." said Pauline.
Pauline has lived in Chiswick for 24 years. Pauline has a BA (Hons), in Political Economy from Sydney University and a B Science from UNSW. Pauline was Greens' candidate for Fowler in the 2004 Federal Election and Greens' candidate for Granville in the 2007 State Election.
"The Greens want a government which will do more to fight climate change by phasing out coal mining and coal seam gas extraction and supporting the change to renewable energy. And we need to tax the big mining companies' excessive profits to fund public health and education, rather than cutting support for struggling single parents," said Pauline.
For further information contact: Pauline Tyrrell 9713 5780; 0438 694 652