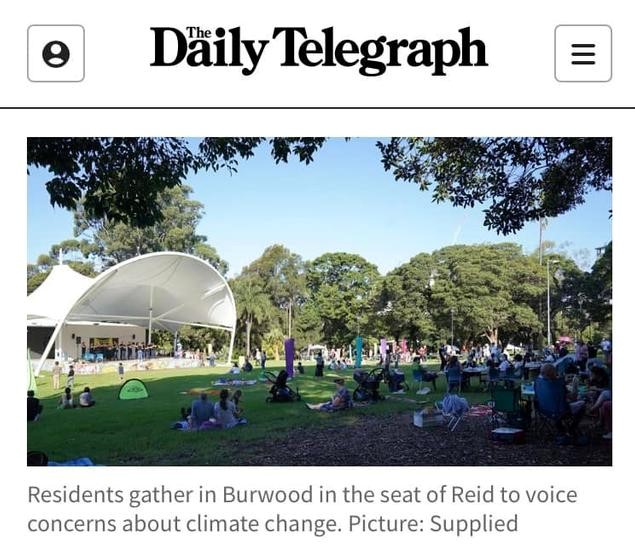 Extract from Daily Telegraph article of Monday, 11th April 2022
…The Greens candidate for Reid, Charles Jago, attended and said this election provided a stark choice. "This government has been unresponsive on climate and their policies are going in the wrong direction," he said.
"We have an opportunity to go down a different direction in Australia. "It is critical we have a powerful response to dealing with climate change, because if not it could have a catastrophic outcome."
Mr Jago said while the current government was falling down on climate action, he still reserved criticism for Labor. "The current government has been horrible on this," he said. "But both major parties have taken a lot of money off fossil fuel companies.
"Labor supported the federal government in fracking at the Beetaloo basin, against the wishes of the traditional owners, so Labor by themselves in government won't act enough – they need other people concerned about climate."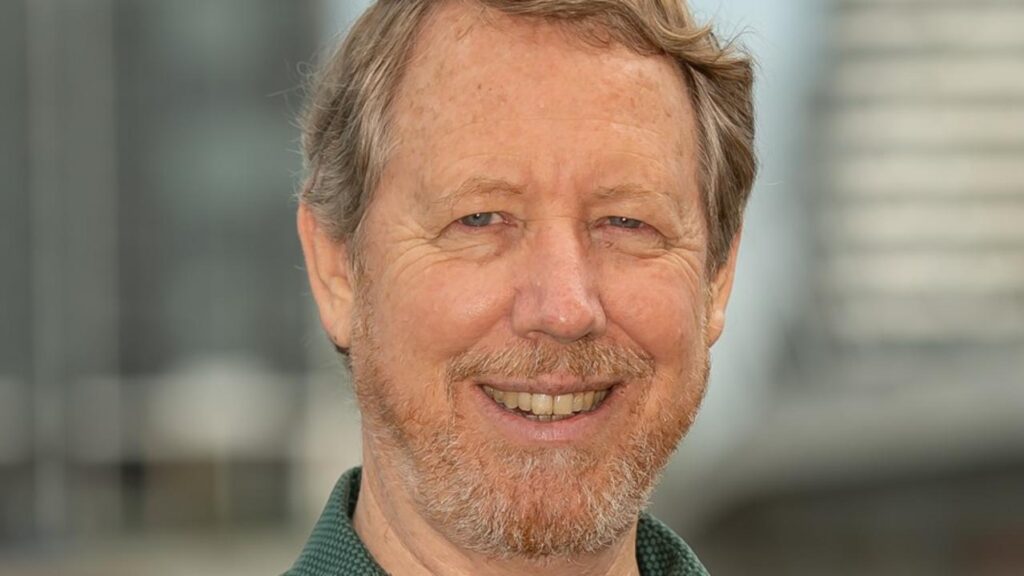 In such a marginal seat, the issue could have a say on who represents the electorate after May 21.
For more information, see the full article at the Daily Telegraph (subscription required)