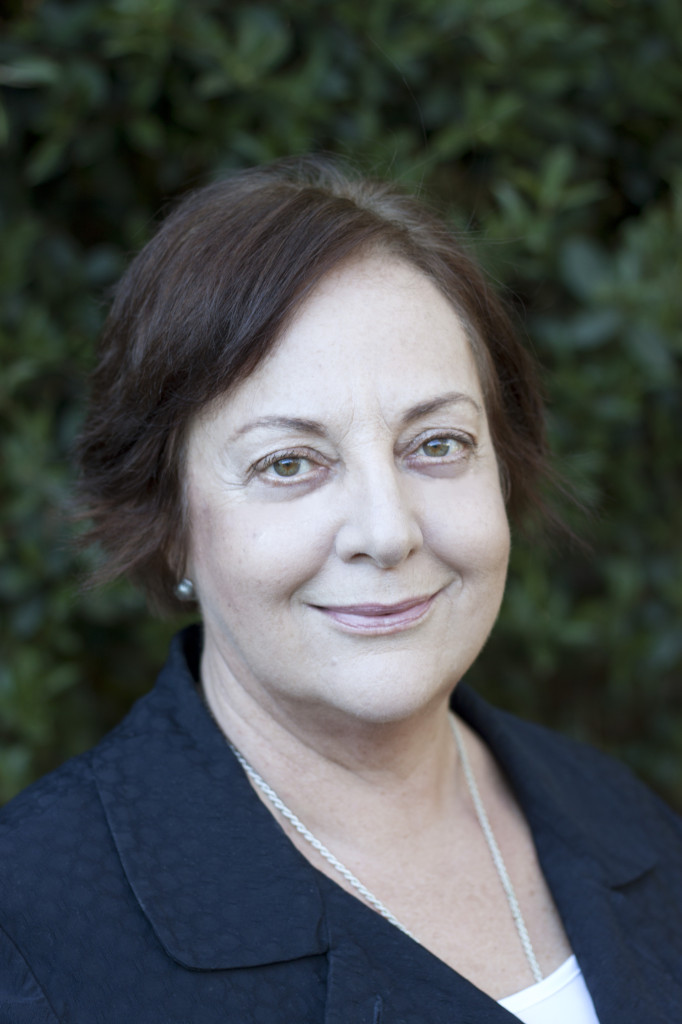 With the NSW State election 7 months away, the Greens have announced Alice Mantel as their candidate for the seat of Drummoyne.
"I think it's going to be a very volatile election this time," said Ms Mantel. "There are so many issues to engage electors. Whether it's the political integrity of our politicians or the lack of transparency in the proposed Westconnex project, most residents will have an issue that will directly concern them."
In the Drummoyne electorate, she sees residents as being very concerned about the effect of the proposed WestConnex tollway on the amenity of the area, on the properties adjacent to the roadway and the increased road traffic which is likely to follow the widening of the road.
"For a project which has not given any evidence of its supposed benefits, voters have real concerns about the lack of planning information and detailed costing for the proposal. Residents also face great uncertainty with the apparent changes in the actual route," said Ms Mantel. "Instead of providing a coordinated transport plan with public transport alternatives, the tollway just reinforces the reliance of workers on their own vehicle to get to work. In a year or two the roads will be as congested as they are now, but residents will also be charged an estimated $4.50 each way on top of the costs of fuel and car use."
"Link this up with the proposed North West Rail Link and we still do not have an integrated transport system which enables commuters to travel easily around Sydney to get to work. Public transport infrastructure is the first and essential element of any new transport plan rather than just tunnels and roads. Putting the same amount of money into public transport instead would have far more benefit for many more people."
Ms Mantel is a lawyer and has lived in the local and inner west areas for the past 8 years. She runs her own legal practice focusing on family law but has also had extensive experience in the public sector. She has long had an interest in social justice issues particularly in relation to the treatment of refugees by the current and the previous Federal governments which she believes have been contrary to international law conventions.
"From my perspective, the Greens have policies which focus on jobs and social justice for all, not just to benefit cronies of the winning party. Members of both of the recent State governments have had connections with corrupt individuals and have acted to benefit themselves at the expense of taxpayers," said Ms Mantel.
Contact: Alice Mantel, ph 9702 5761; email: alice.mantel@canadabaygreens.org