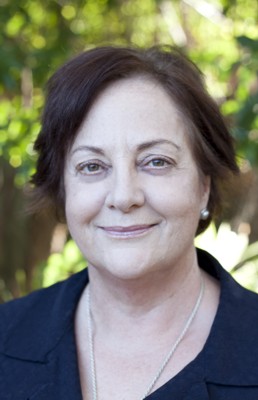 Press release from Alice Mantel, Greens candidate for Drummoyne
"The release of the Auditor General's report into the WestConnex toll road confirms community disquiet about how this Government is pushing through this project," said Alice Mantel, Greens candidate for the State seat of Drummoyne.
"The report highlights this Government's failure to go through best practice independent reviews that have resulted in the preliminary business case being 'deficient and fell well short of the standard required for such a document'."
"It is concerning that both the Liberal Government and the Labor Opposition continue to push for the WestConnex toll road to be built when the project and the process have so many flaws. The one and only external review of the preliminary Westconnex business case was done in June 2013 and there was so little information that the reviewers could not form a view as to whether it represented value for money."
"This Government has not been listening to the numerous community meetings that have been held in Haberfield, St Peters and Concord in the past 6 months and at each of these meetings, residents have expressed their concern that this $15 billion dollar project has not been properly scoped or costed. The Auditor-General's report confirms that the project has not met any review processes as to funding and value for money."
"This is scandalous. But even worse to see it from a government who promised to clean up after 11 Liberal politicians have resigned, stepped down or stepped out – that's unbelievable. There is no transparency here."
"This government has no idea about public transport. Imagine any big city – New York, London or Moscow – without an extensive underground rail system. Imagine any international city seriously planning a 33km tolled mainly underground motorway that does not include an extensive rail system. Then imagine a government that announces a motorway, begins to purchase properties but then changes its route without any accurate costing, engineering study or environmental impact statement."
The Greens are calling for this Government to make its business case public before the March 2015 election and to answer the questions around cost benefit, traffic projections and financial analysis of the proposed toll road.
Contact: Alice Mantel, ph 9702 5761; email: alice.mantel@canadabaygreens.org 23/12/14